15 minutes to fit: how daily spurts of exercise pay off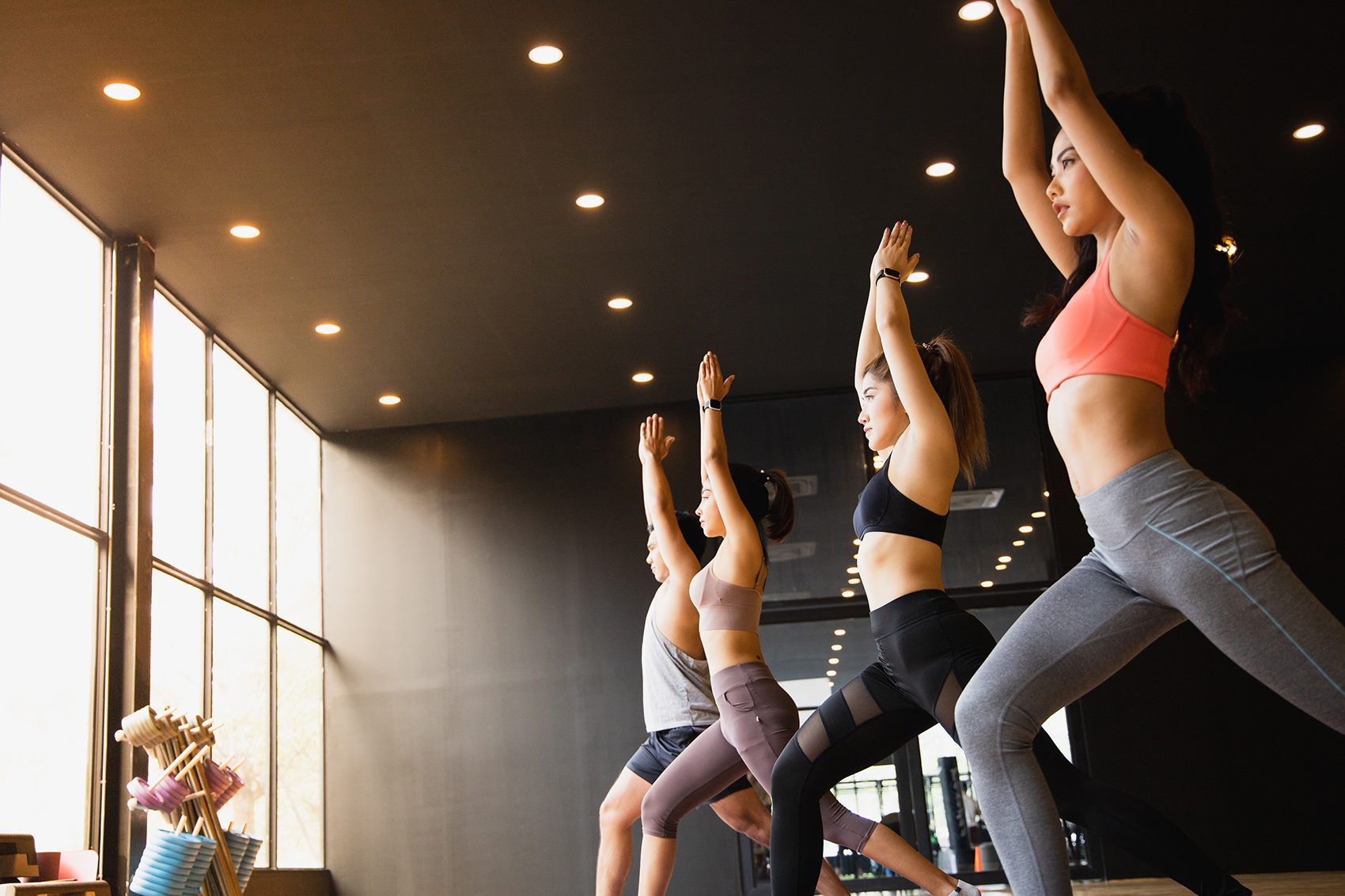 This piece was written for Cathay's summer fitness challenge, which allowed participants to earn Miles while working up a sweat. We explain how the challenge works, and suggest some fitness tips to get you working up a sweat.
Our 5 favourite hotels in Vancouver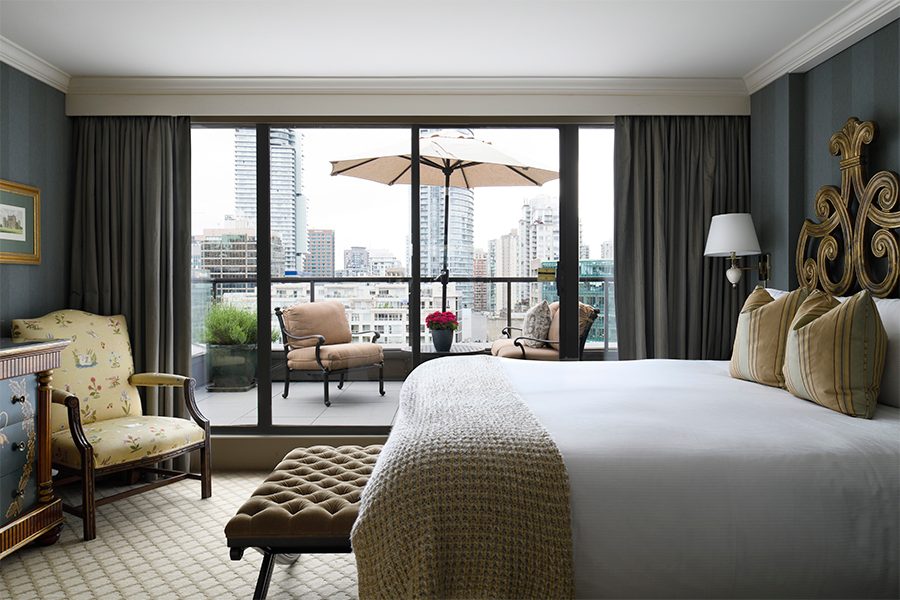 Vancouver is a popular destination from Hong Kong, and we've got the lowdown on the five best hotels to stay in.
How to spend your miles: 5 luxury hotels in Guangzhou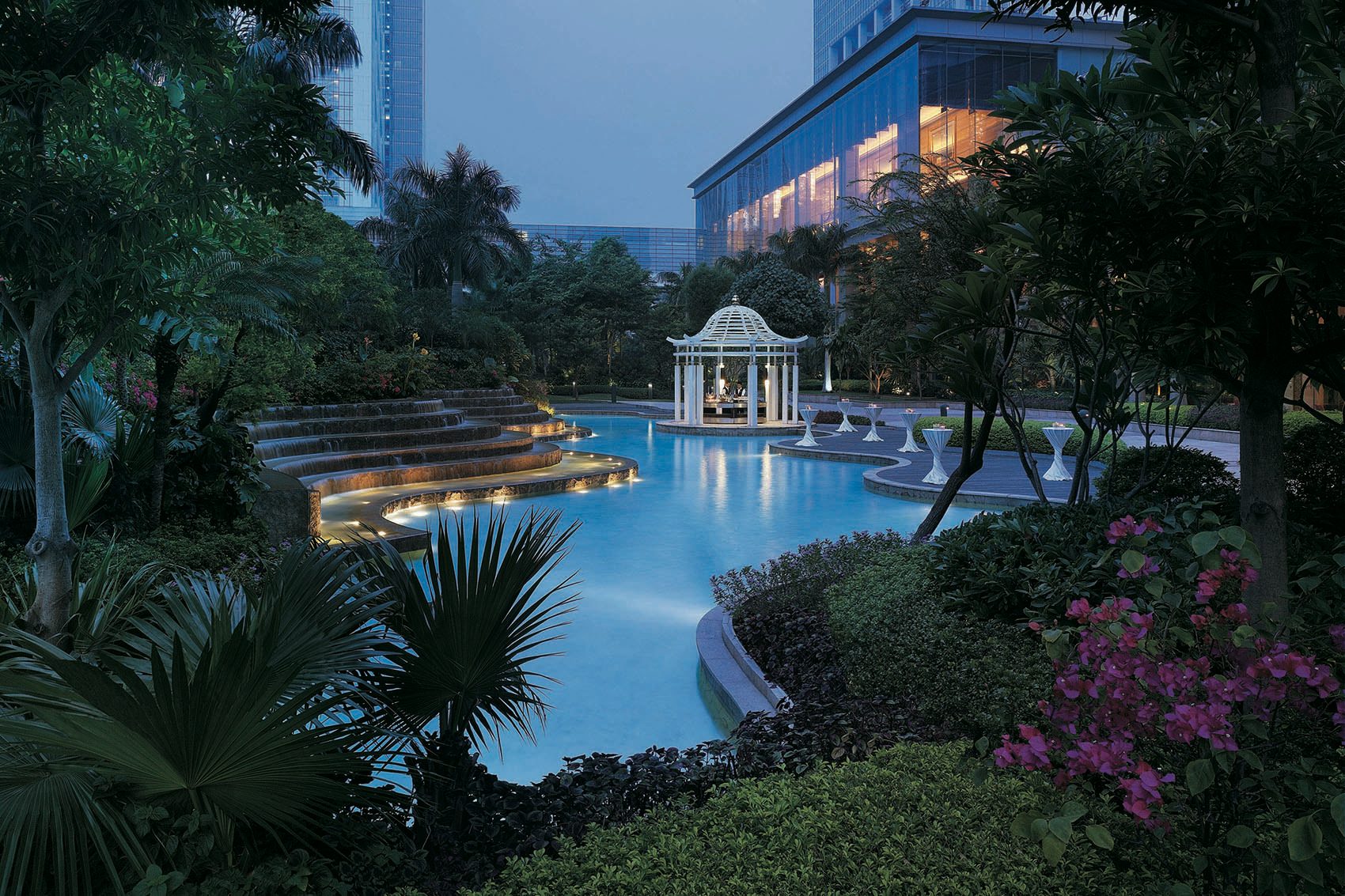 Another hotel roundup, this one a little closer to home. Here's where we recommend staying on your next weekend jaunt to Guangzhou. And you can book them all using Miles!
Hanoi's hippest hotels
Finally, we explore the best hotels in Hanoi. Whether you want to splash the cash or find a design-driven boutique property, we've got plenty of options for you.