Online Content for Cathay Pacific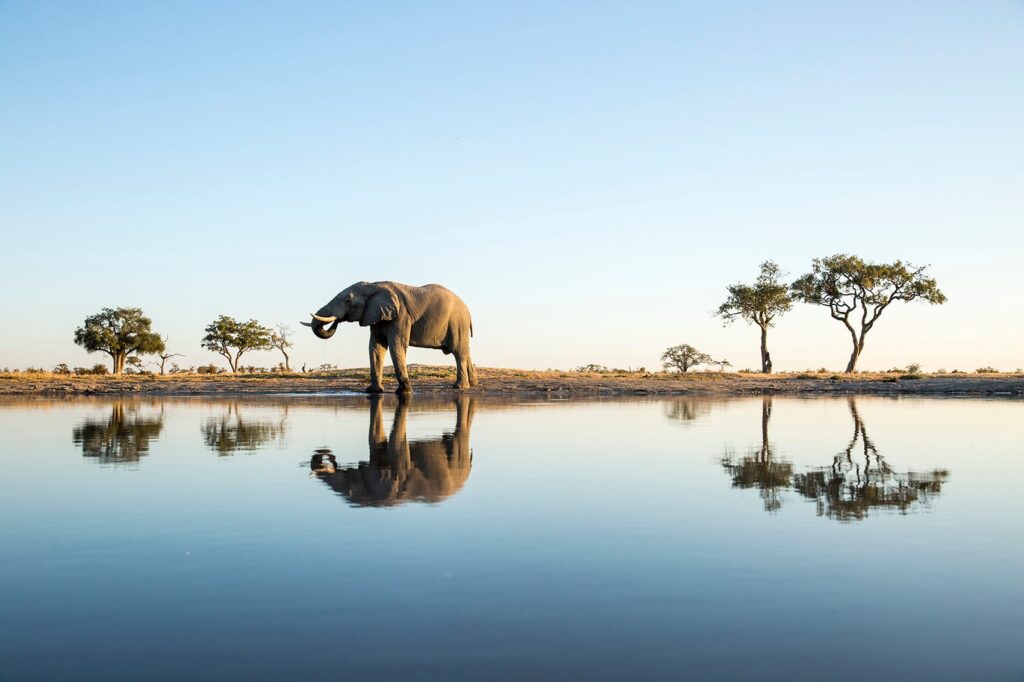 We've been working closely with Cedar Communications for the past few months, assisting with the relaunch of Cathay Magazine while also creating online lifestyle content for Cathay Pacific, Hong Kong's flagship carrier.
Best Safari Parks Near Johannesburg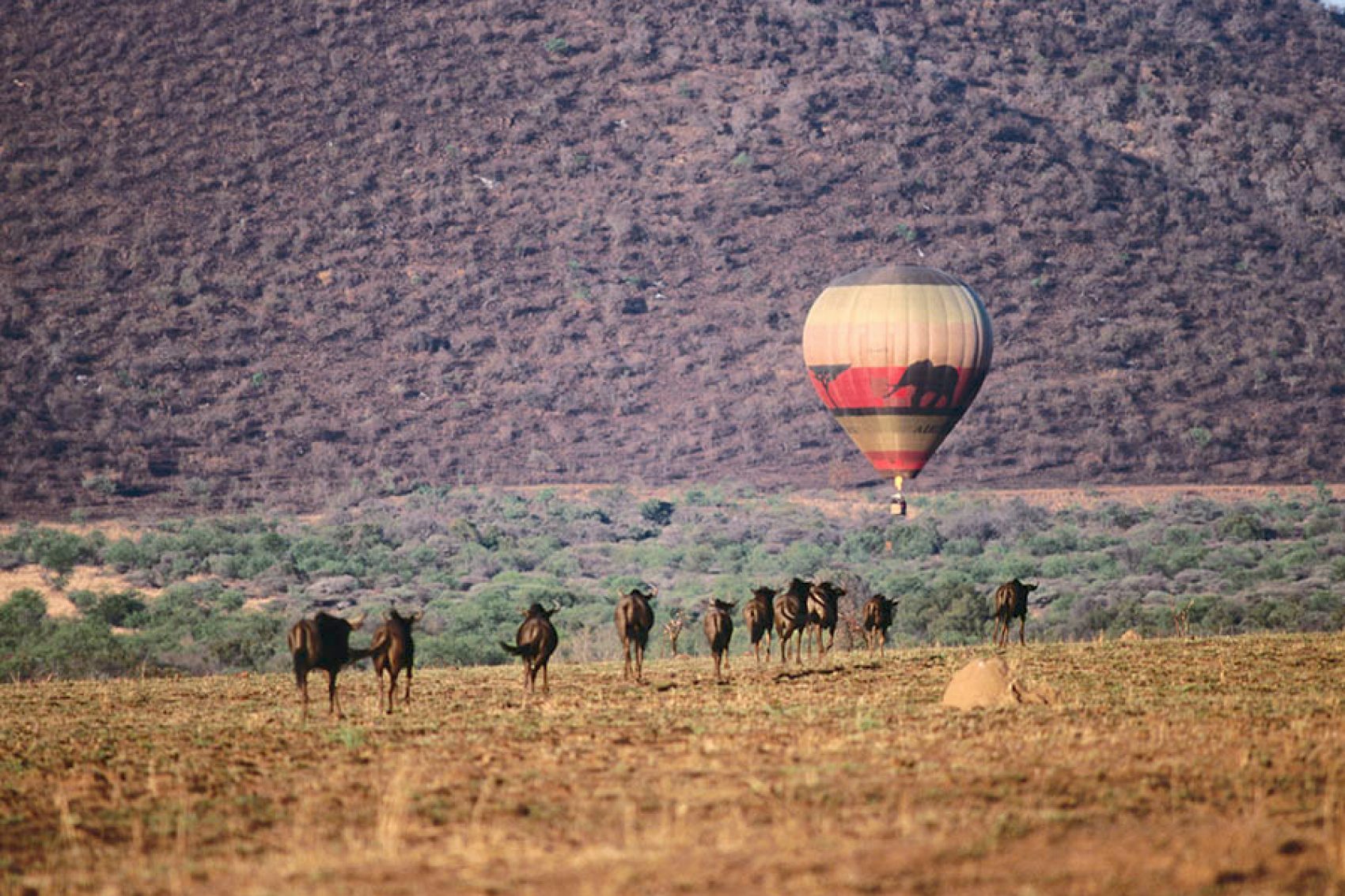 You don't need to travel far out of Jo'burg to get up close and personal with South Africa's awe-inspiring wildlife. We've found five safari parks less than four hours' drive from the city.
Into the Wild: The Best Walks and Hikes Outside of Melbourne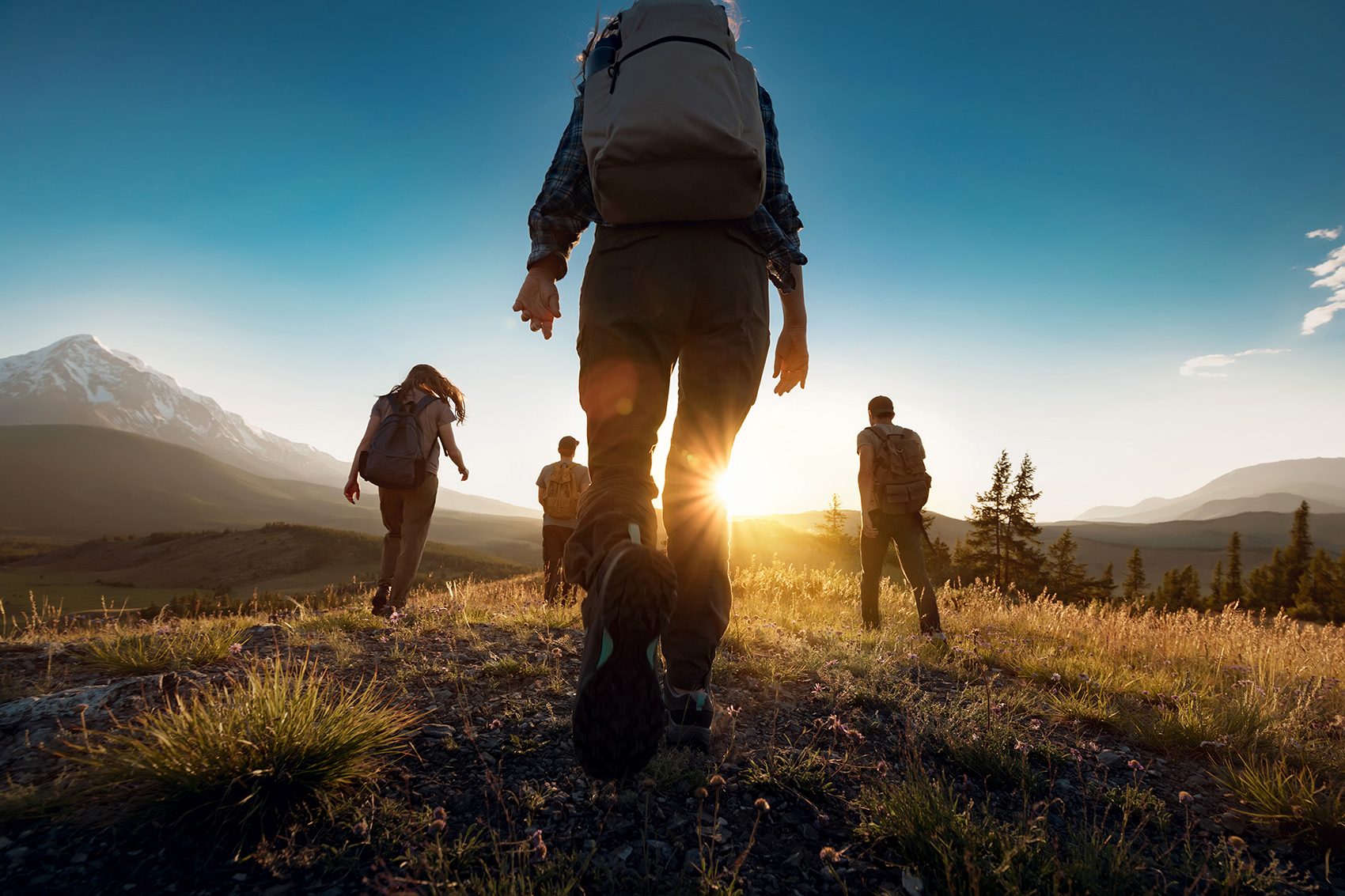 Melbourne might be best known for flat whites and great wine, but for outdoor types, there are a number of stunning walks and hiking trails to satisfy your adventurous streak.
7 travel essentials for your next African safari
Not sure what to pack on your safari adventure? The Asia Miles online store has a ton of travel essentials. From gadgets and accessories to skincare, here are a few of our recommendations.